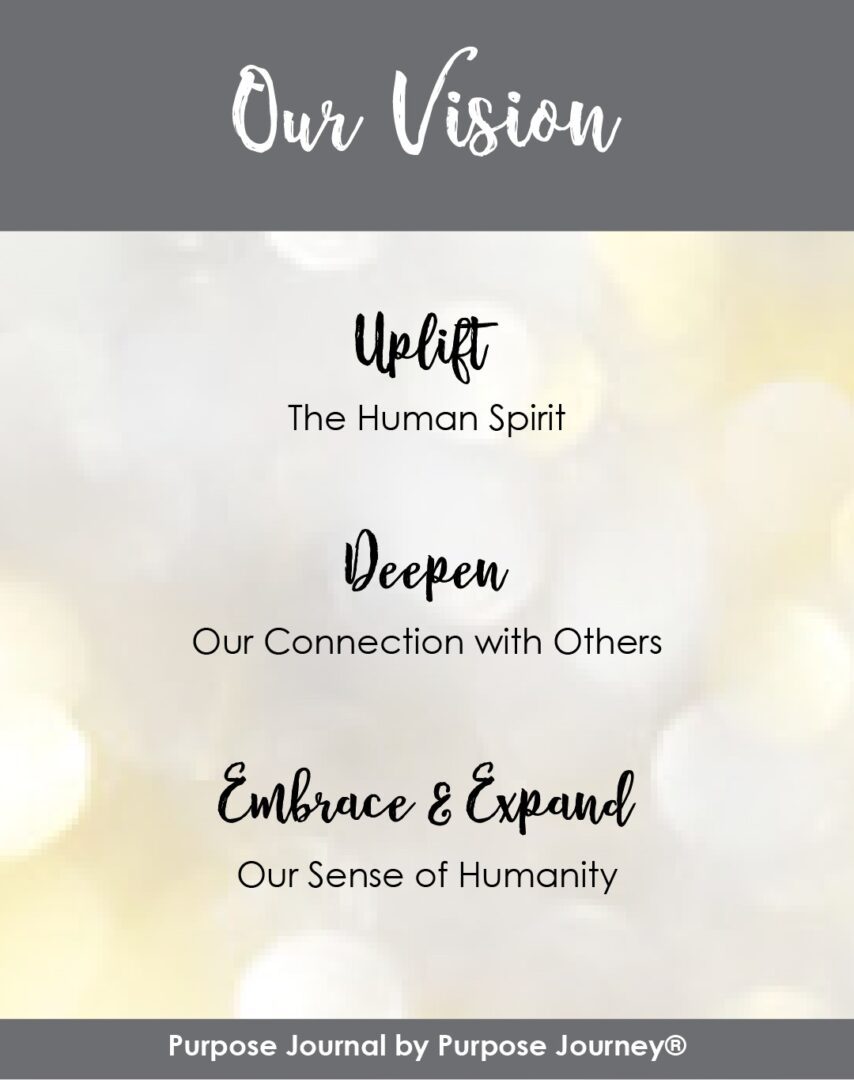 Uplift Your Spirit: The "Self" Pillar. Each of us has the opportunity to be responsible for our own well-being, our own capacity to flourish. The Purpose Journal community provides practical resources and support to help you discover and optimize your strengths, values and purpose to be and do your best, while experiencing fulfilment. This journey involves cultivating and sustaining deep self-awareness, self-acceptance and self-inspired commitment that influence all of our perceptions and actions.
Deepen Our Connections: The "Others" Pillar. As we deepen our connection with our Self, we are better poised to deepen our connection with others. We commit to fostering authentic relationships grounded in understanding, empathy and mutual care and responsibility. This dance within ourselves and with others is an ongoing manifestation of growth, as well as an expression of our personal vision and the one we have for the world. It requires patience, love, and a lot of creativity and cooperation.
Embrace Humanity: The "World" Pillar.  Activating our purpose for the benefit of others is about the most fulfilling thing we can do.  And, it's an interesting phenomenon – the more we contribute our gifts in meaningful ways, the more our individual Spirit thrives. It's a virtuous cycle – an interdependent cycle that helps us realize our Oneness and where we get to see the fruit of our commitment to be the change in the world.  
Lisa Gruenloh, Founder
and Chief Visionary Officer
Lisa is a mission-driven entrepreneur with a passion for helping individuals and organizations achieve sustainable well-being and success – success built on the foundation of their unique strengths, values and purpose. She is Founder and President of Purpose Journey® Consulting, Training and Coaching and recently launched Purpose Journal by Purpose Journey®, a concept five years in the making.
Lisa is certified professional coach and emotional intelligence coach who has held leadership positions in a variety of corporate, government, advocacy and consulting organizations throughout the country. Her breadth and depth of experience results in holistic, systems thinking and a unique ability to integrate an organization's "what, why and how" throughout its strategic and cultural initiatives. She's known for her supportive, thought-provoking coaching approach and a commitment to fostering trust, accountability, and shared commitment with colleagues, clients, and other stakeholders. Lisa has a passion for cultivating connection, finding common ground among diverse stakeholders and creating positive change. She is especially energized by achieving results in challenging, complex environments where the opportunity for transformation and impact is often the greatest.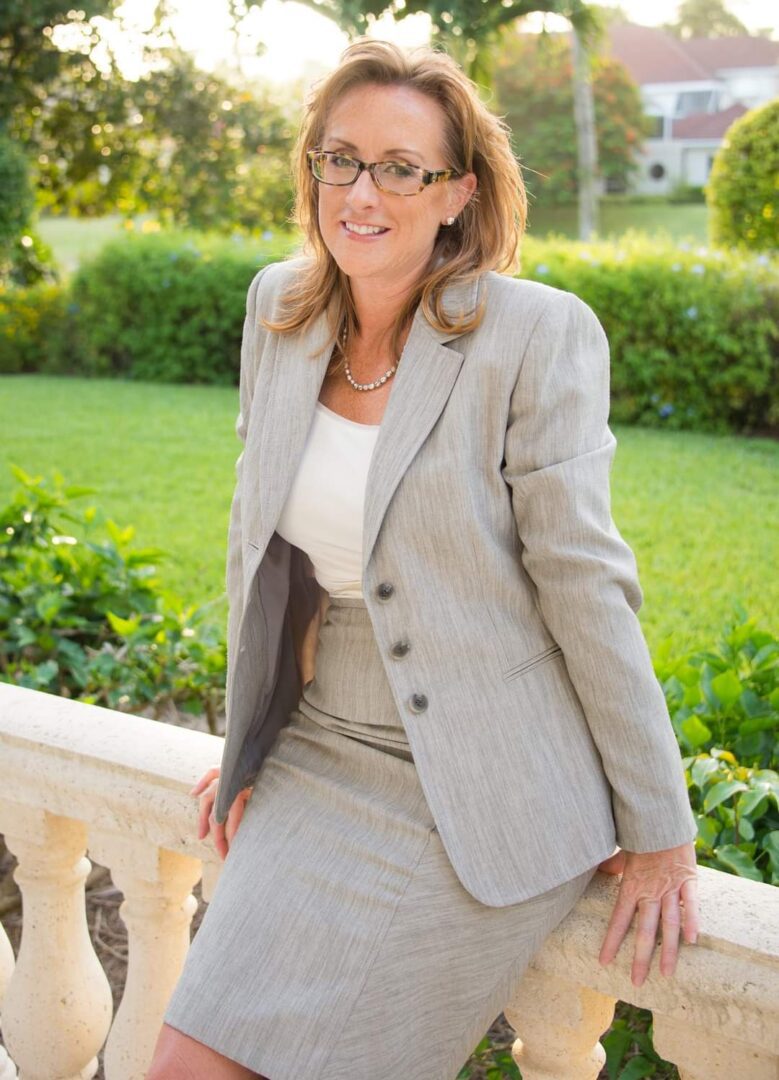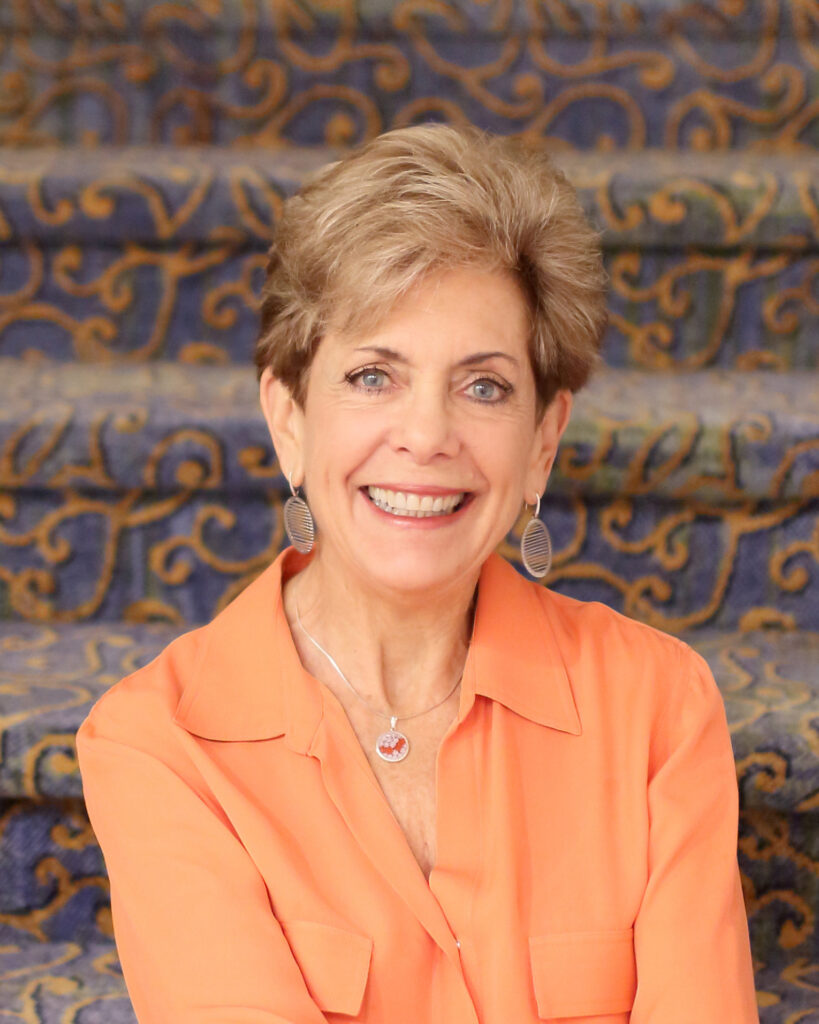 Minx Boren
Chief Journaling Officer
About Minx Boren MCC Minx Boren is a Master Certified Coach, credentialed through the International Coach Federation, as well as a motivational speaker and workshop/webinar facilitator. She is author/co-author of sixteen books, including Friendship Is a Journey, Healing Is a Journey, and, most recently, Decades of Gratitude, Gusto, Grit & Grace. Minx is a long time community leader and activist and has served as president of Executive Women of the Palm Beaches 2013-14 and as a member of the Board of Directors of The Women's Foundation of Florida since 2007. She is the 2013 recipient of the Giraffe Project, presented by the Women's Chamber of Commerce to women who "stick their neck out for others."
We are honored to work with artists who not only have extraordinary talent, but a shared passion for our mission. Our journal covers include original artwork from a diverse group of artists, photographers and designers, adding to the unique and intentional nature of our writing journals.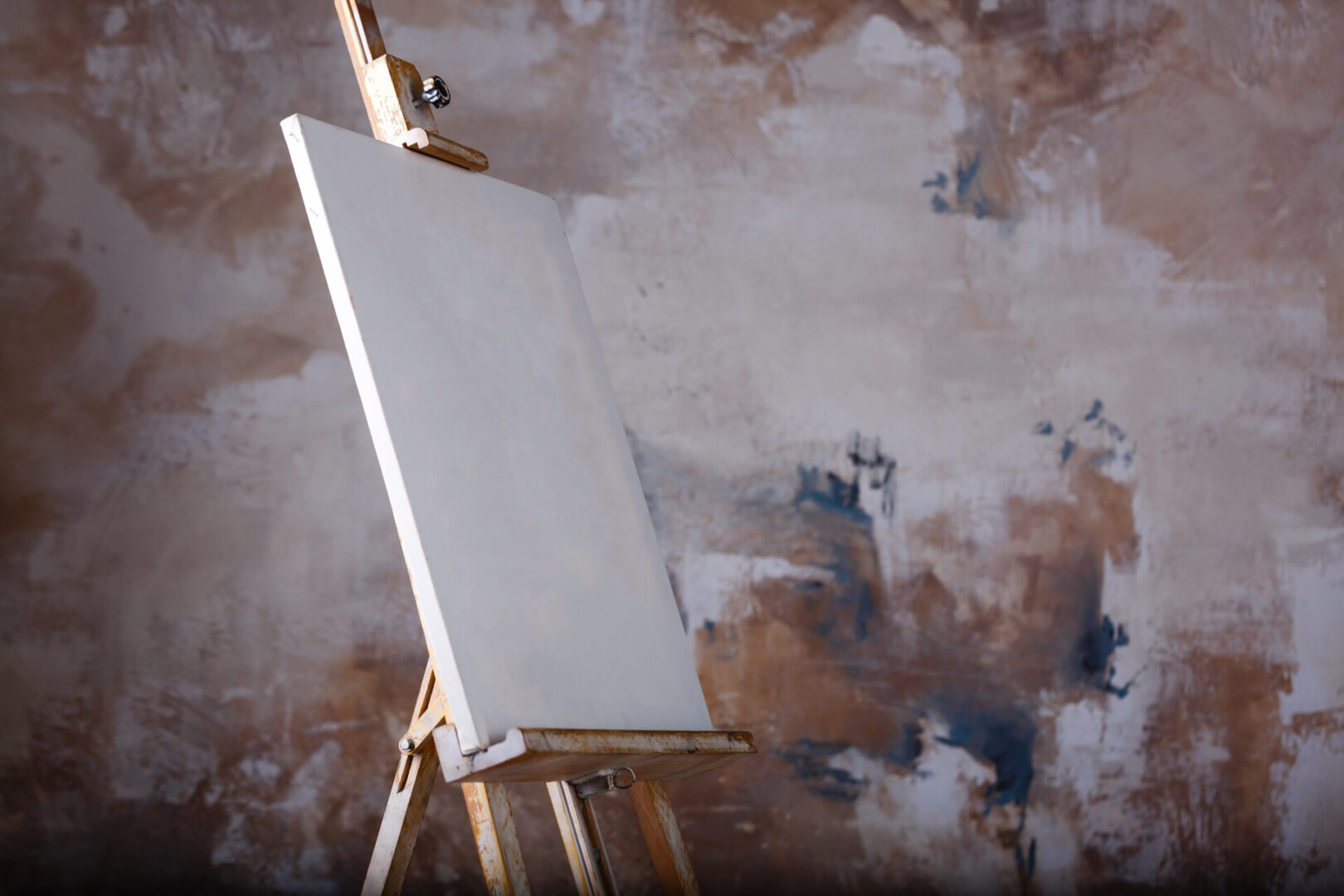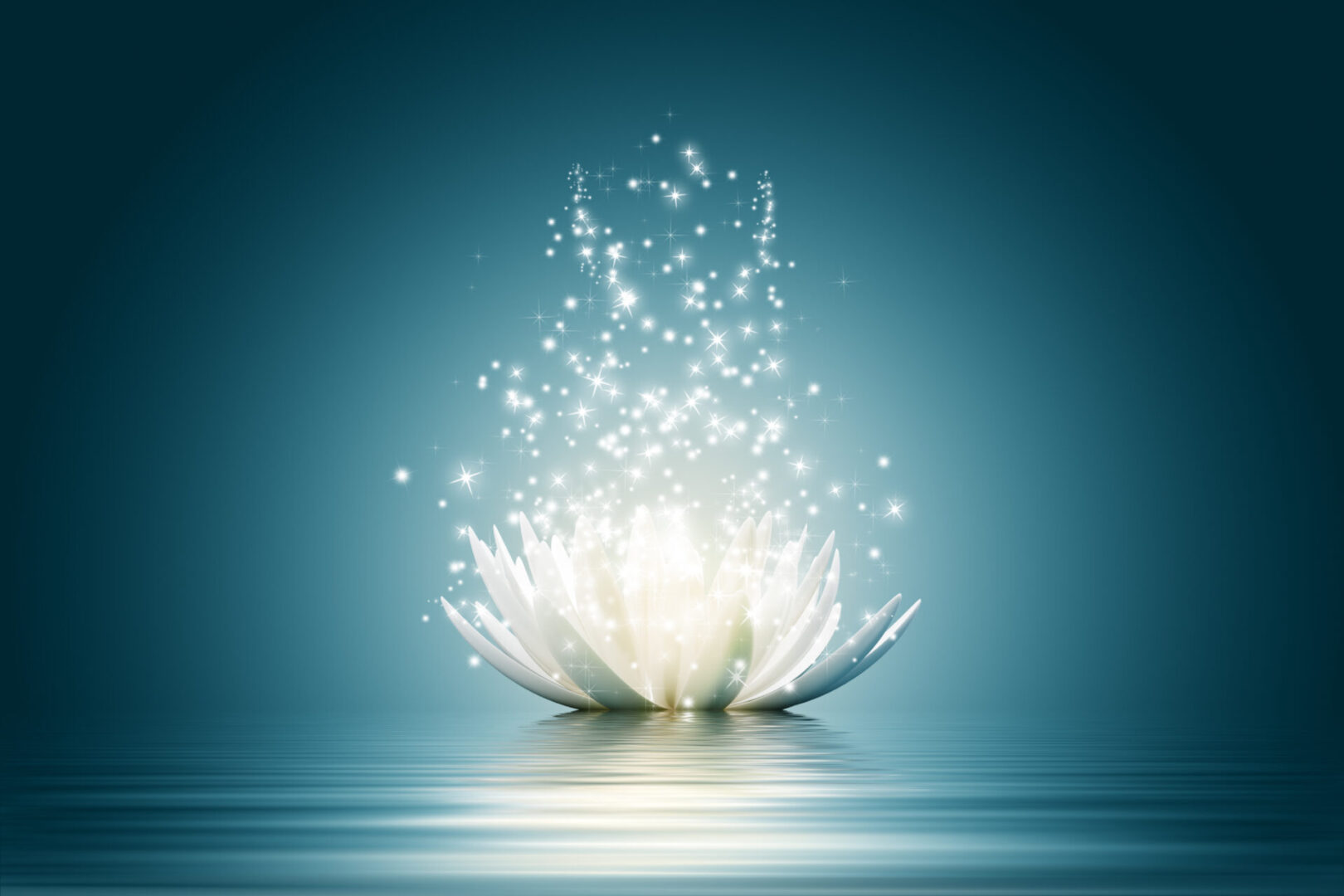 The richness of the resources available in our community is enhanced tremendously by inspiring and gifted individuals who generously share their wisdom, energy, and time with us. Please learn more about these vital partners in our mission.