We are honored to work with artists who not only have extraordinary talent but a shared passion for our mission. Our journal covers include original artwork from a diverse group of artists, photographers, and designers, adding to the unique, and intentional nature of our writing journals.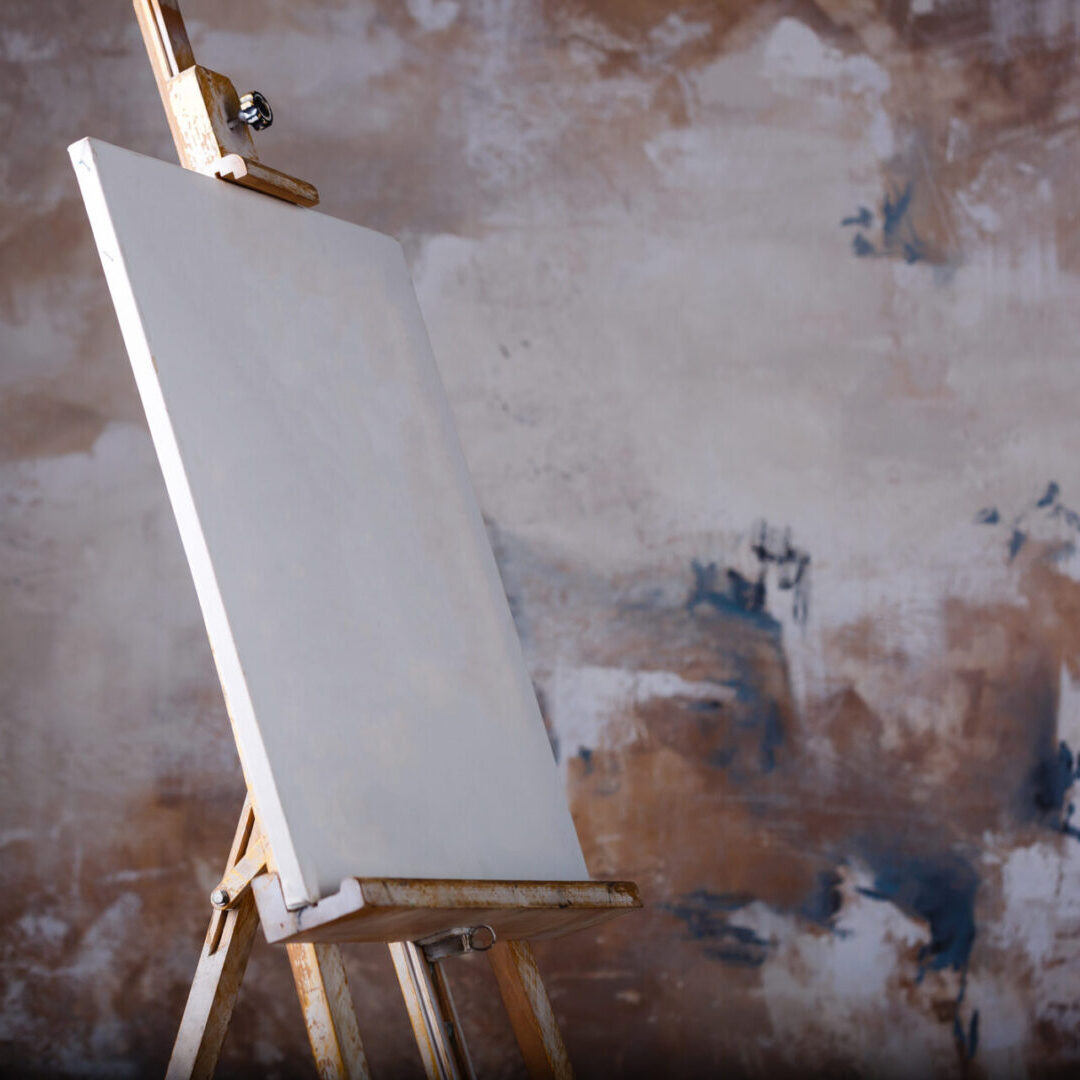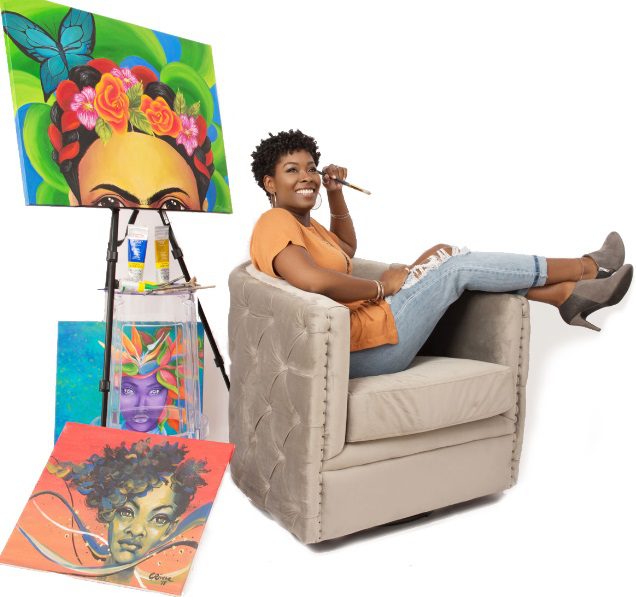 C. Rivera
– Painter and Illustrator
C. Rivera
C. Rivera is a Southwest Florida native with Southern and Caribbean heritage. Through the mentorship of her mother, notable artist Wanda Hamilton, Rivera has dedicated herself to developing a diverse portfolio of fine art works. However, being an artist was not her professional goal early on. She actually had a passion for food and cooking and was working toward a career as a restaurateur – until a simple challenge from her mother shifted her focus in the most beautiful way.
"Back in 2012 my mother asked me, 'Have you ever thought about painting?' No, I hadn't and didn't want to," Rivera recalls. "After a valiant attempt to resist her consistent inquiries, I finally gave in. My inaugural painting was done with Crayola watercolors on the inside of a cereal box… cooks don't normally keep art supplies on hand, so I had to improvise. And with that the journey began."
With a focus on portraiture, which is heavily influenced by her mother's work, Rivera's art style is typically bold, colorful, and contemporary. As her career has progressed, she has been able to add illustrator, muralist, instructor, and businesswoman to her portfolio. Rivera now serves as Managing Partner for Southstar Creative LLC, a dynamic design and branding firm founded by her sister, Allecia Hamilton, whom she refers to as a talented creative marketing powerhouse.
"I love what I do and the swirling kaleidoscope of creativity that I get to live in," Rivera said. "My hope is that I can positively influence and inspire my community, culture, and beyond."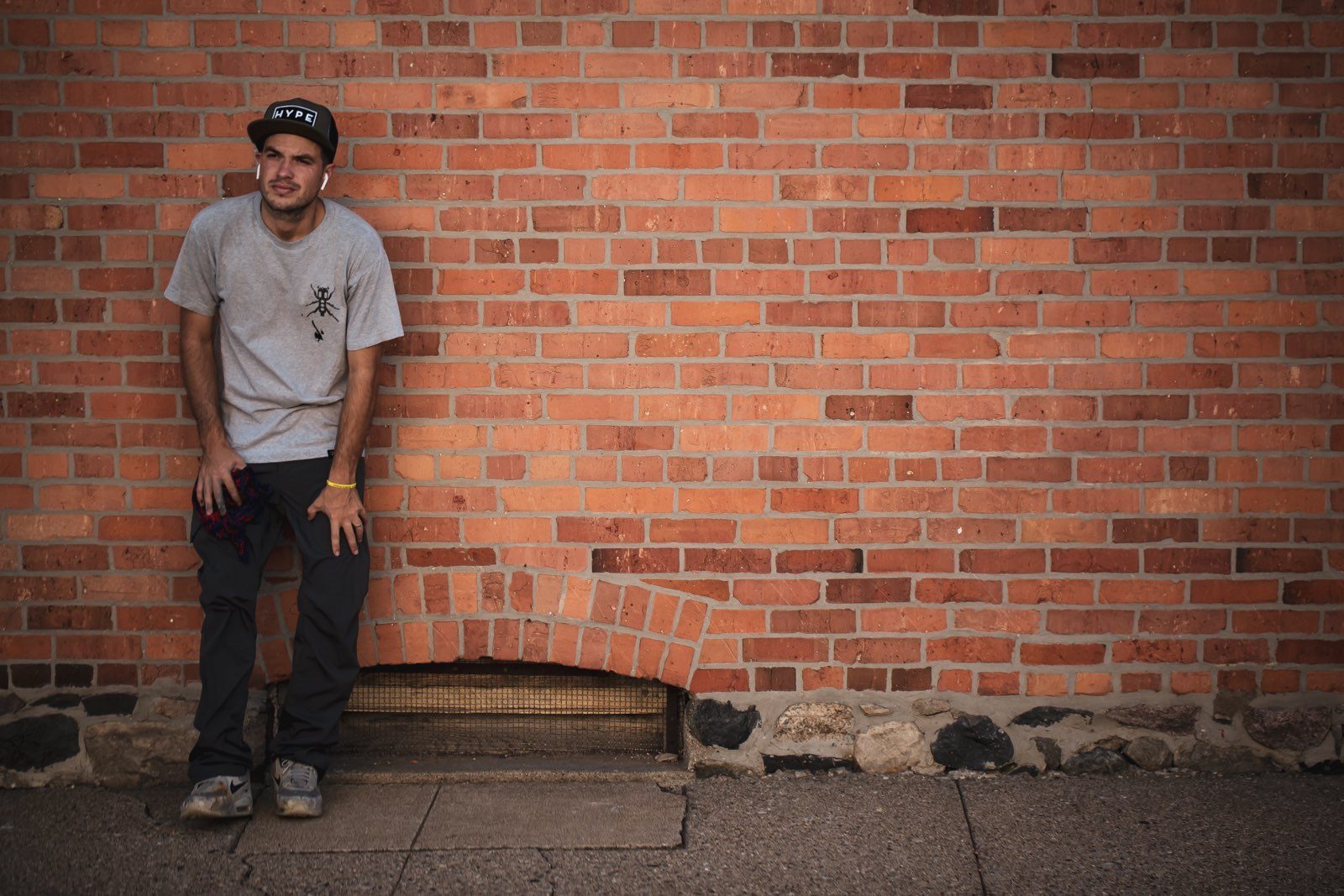 Marcus Zotter
Marcus Zotter is an emerging artist based in Naples, Florida who specializes in pop culture portraits. Inspired by urban street art, Zotter works with a wide variety of mediums, most notably, spray paints. Zotter travels throughout the country to create large-scale murals on commission. He is known locally for his energizing live painting sessions, which often support meaningful charitable causes.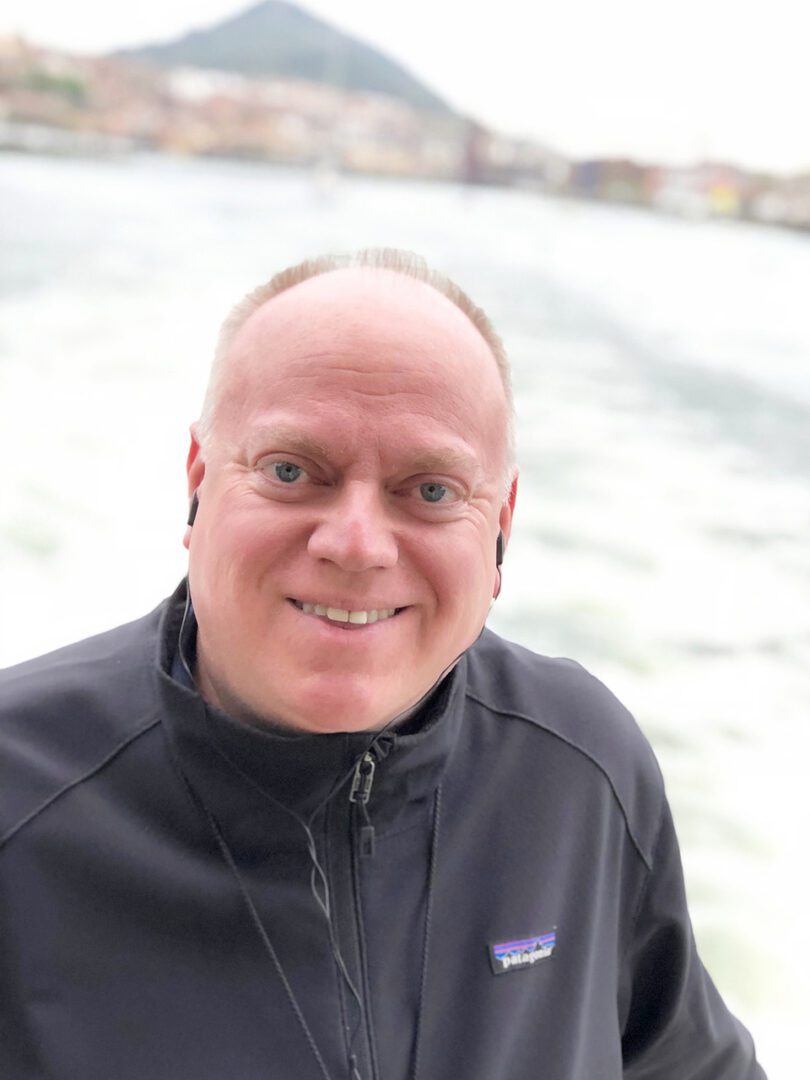 Bob Johndrow
– Food and Lifestyle Photographer
Bob Johndrow
Bob Johndrow is a food and lifestyle photographer based on Minneapolis, Minnesota. His food styling and food photos have been featured in cookbooks, newspapers, magazines, restaurant websites and marketing collateral. In August 2019, Bob's cookbook, Boat Cooking and Entertaining, was published by Mill City Press.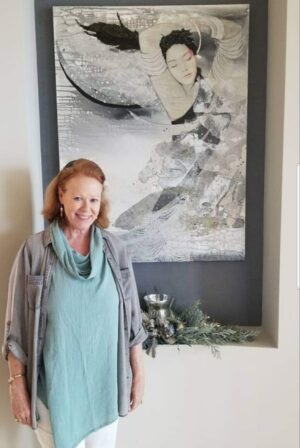 Bonny Hawley
Bonny Hawley weaves from the fabrics of ancient worlds and threads of her imagination to create her mysterious flowing acrylic mixed media artwork. She strives to uplift and inspire the viewer's spirit. Imagination and experimentation are her driving forces. She is inspired by the beauty of nature and the sea that surrounds her living in Naples, Florida.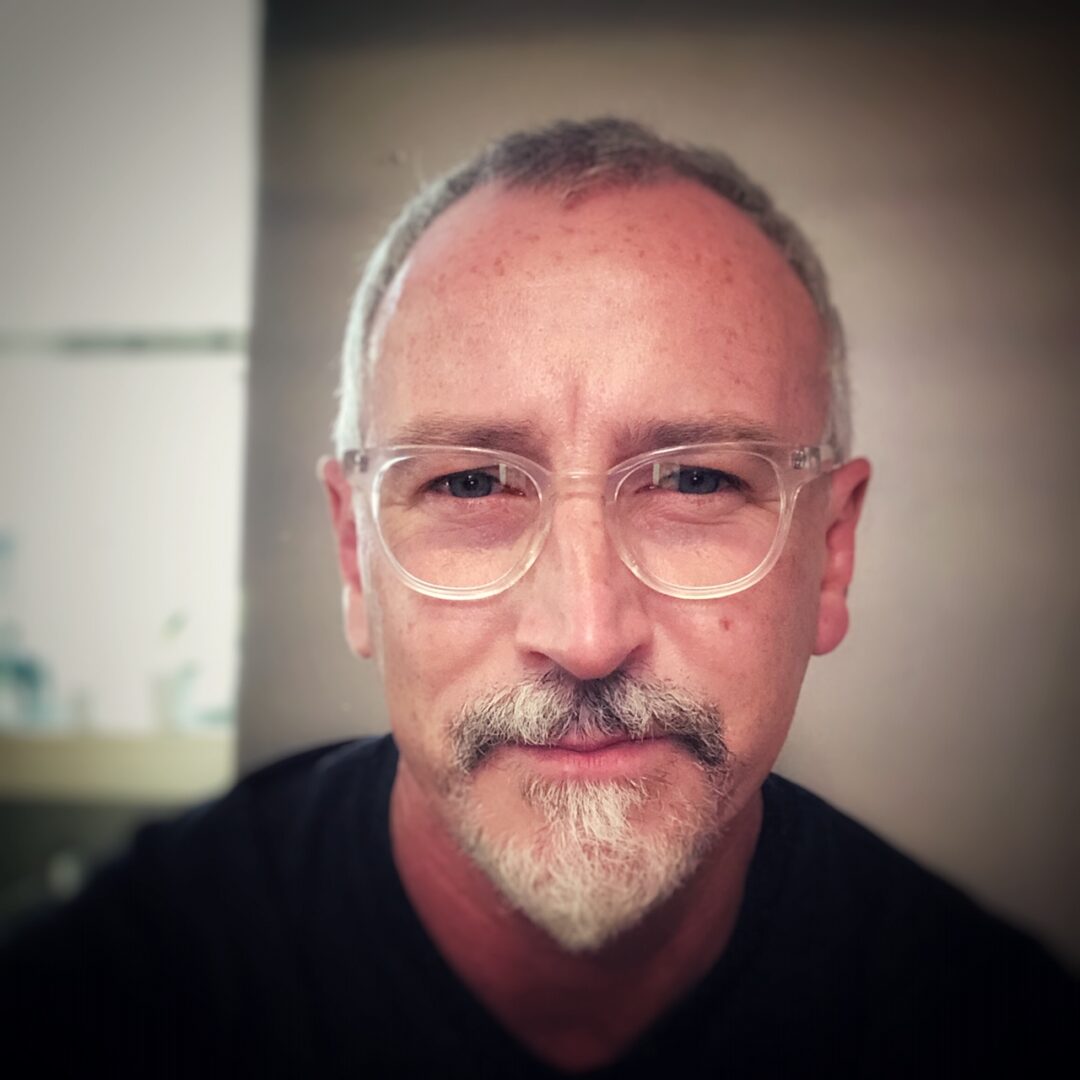 Dean Kube
Dean Kube was born in St. Louis, MO. Kube is a figurative painter and works predominantly in the medium of acrylic/mixed medium on birch panels. Kube completed a BFA at the Kansas City Art Institute in 1993. He has had several solo shows and group shows in Kansas City at Weinberger Fine Art, Leedy-Voulkos Art Center, Blue Gallery and numerous juried national exhibitions in Atlanta, New York City and Taos, NM. He lives and works in Kansas City, MO and is represented by Weinberger Fine Art.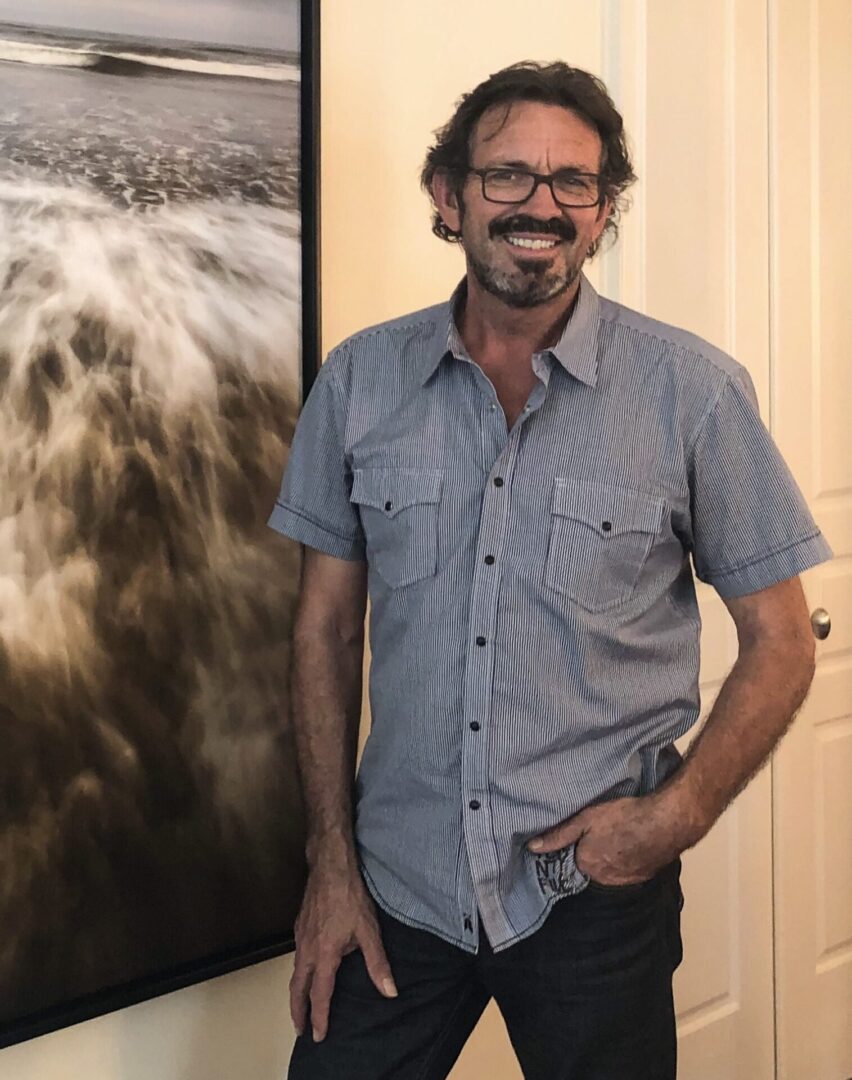 Gareth Rockliffe
A native of Southport England with over thirty years of experience, Gareth Rockliffe has achieved international recognition for his soulful landscape photography and has exhibited widely throughout the United States and Europe. Gareth's work has been featured in such publications as Naples Illustrated, Gulf Shore Life, Portfolio Magazine, Florida Weekly, Life in Naples, and Boston's North Shore Life.
A five times recipient of the title of "Honorary Color Master, Gareth received an international color award from the prestigious Photography Masters Cup. In 2013, Gareth won an "Outstanding Achievement Award" from the International Kontinent Awards, and that same year Clyde Butcher presented him with an award at the Annual Rookery Bay Photographic Competition. In 2015 Gareth was a winner of the PDN World In Focus Travel Photography contest and was a nominee for the International Black and White Spyder Awards.
Gareth likes to control the whole process of his art, from capturing the beauty that lays before his lens, to the actual printing and framing of his gorgeous limited edition museum prints. "Landscape photography became a passion for me after capturing a singular image in my early twenties.  It was a pivotal photograph, as I realized this particular day was the beginning of developing my own "voice".
"There is a distinctive style that threads its way through Gareth's work which is a mix of both beauty and emotion and invites the viewer to that exact spot…that suspended magical moment in time."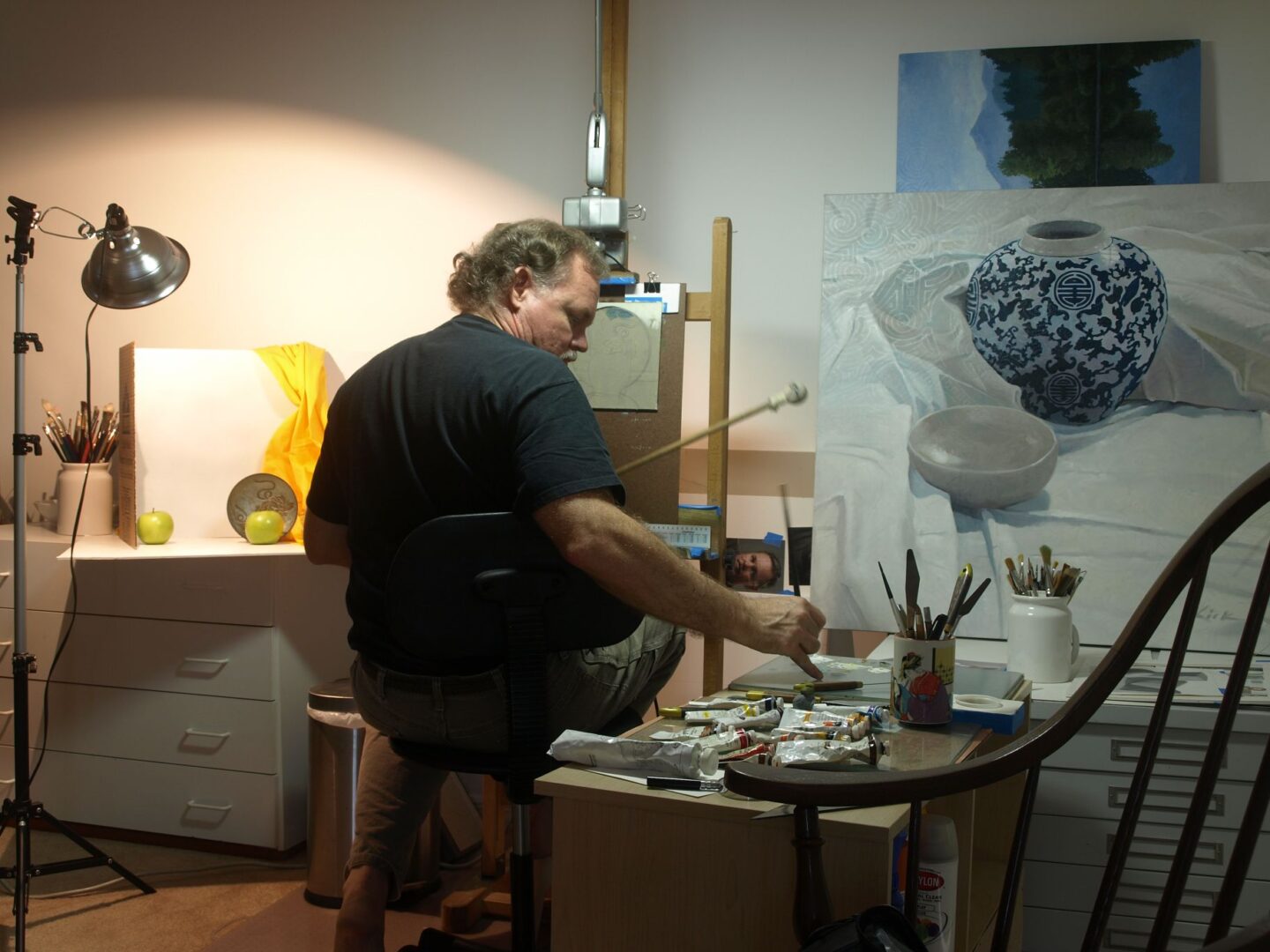 Richard Kirk
- Painter and Illustrator
Richard Kirk
Richard Kirk is an oil painter living and teaching in Naples and Bonita Springs, Florida. His current paintings are figurative and photorealistic, but he has worked extensively as an illustrator, portrait painter and still life painter. Currently, his paintings are on display at www.richardvkirk.com He teaches classes in Advanced Oil/Acrylic Painting, Figure Drawing and Portrait Painting at both the Naples Art Association and the Center for the Arts of Bonita Springs.
Richard studied illustration at Palomar College in San Marcos, California and established his illustration business from Boston, Massachusetts. His illustration clients included Hoods Milk, Dexter Shoes, Fidelity Investment, RGA Publishing, Cahners Publishing and Harvard Magazine, to name a few.
In addition, Richard has written and self-published four books designed to help his students learn the basics of drawing, painting, portrait painting and color theory. His fundamental belief about painting shapes his work and his teaching: "Creating a painting does not make one an artist. Artists create something extraordinary from their experience, knowledge and ability. Until a painter has discovered and is able to pull instantly from these three primary conditions, he or she is a student. Still, taking pride in being a student moves you closer to creating art."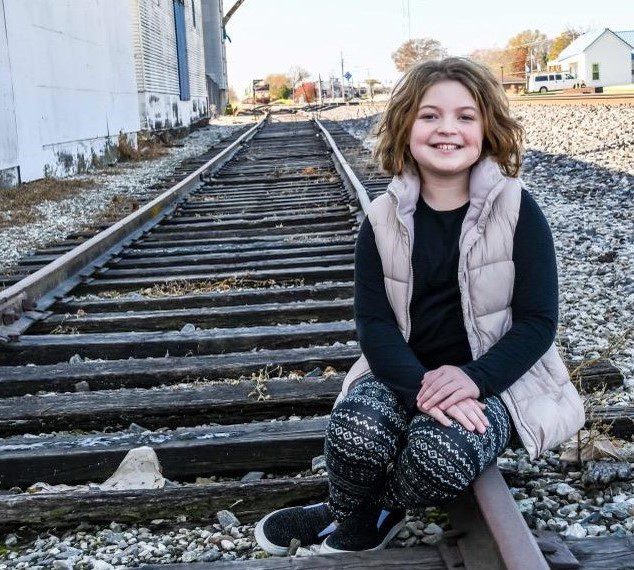 Kennedy Burger
Kennedy Burger is a youth artist with a passion for life, learning and creative expression. At the age of five, Kennedy was diagnosed with a rare kidney disorder that led to daily dialysis and eventually a kidney transplant in 2019 at the age of 10. During her many hospital stays, Kennedy embraced reading, writing, drawing, music and other creative endeavors to stay uplifted. Her joyful, resilient spirit became an inspiration to many as she and her mother used their challenges to help other children, and their families, facing serious medical conditions. Kennedy served as 2017 Ambassador for the Children's Miracle Network of St. Louis and has been a long-time patient advocate, fundraiser and spokesperson for SSM Cardinal Glennon Children's Hospital in St. Louis, where she received her life-saving treatment and transplant. She now combines her love of art, writing and service to others as a contributing artist for Purpose Journal by Purpose Journey®.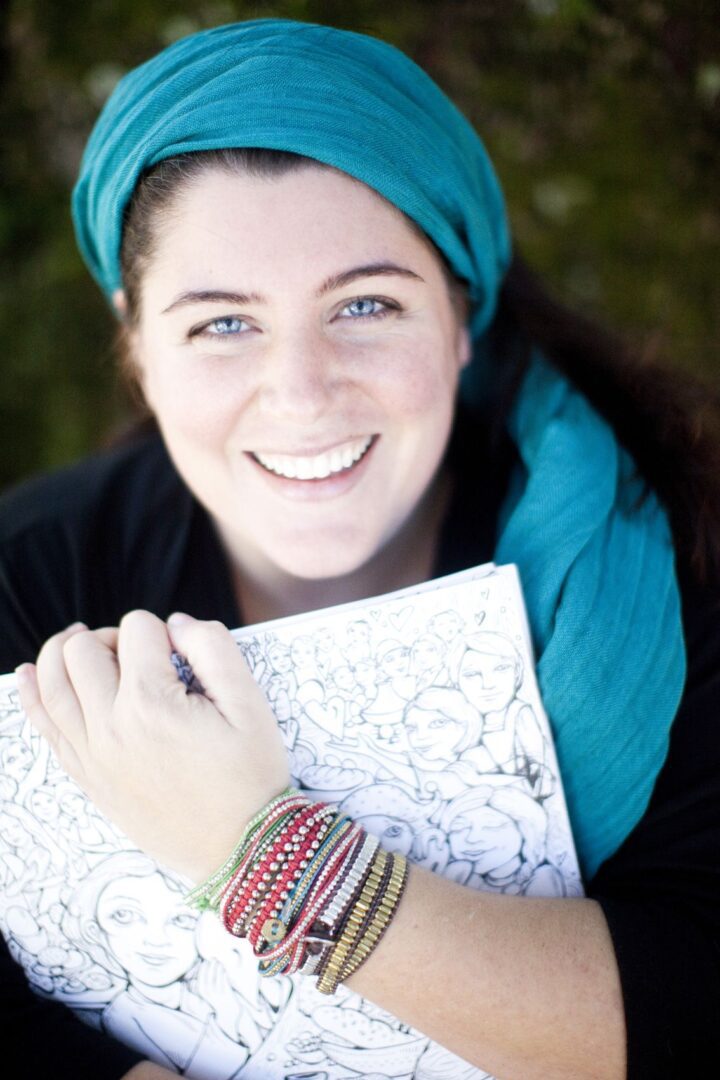 Ed Hose
ED Hose has been a Freelance Illustrator for nearly 30 years. She is the proud mother to two teenage boys. ED works in a style she calls "Neurotica". It is obsessively detailed and full of surprises. Quirky, whimsical, and sometimes emotional are words that further describe her art. Her hope is that the viewer finds new things each time they look at it. The art is created by hand with pen and ink and the final image is colored on the computer. ED's work can be found worldwide on mantels, bookshelves, magazines, and walls. Custom portraits, products, maps, children's books, coloring books, and logos, are all personal and unique, oftentimes telling a story of inside jokes or special moments.
ED attended Tyler School of Art at Temple University in Philadelphia PA. At Tyler, she was gifted with the Kristin Huggins Memorial Award for Outstanding Illustration Portfolio. From there she began freelancing graphic design. She has been living on the Georgia Coast for over 20 years and loves the vibe of the old oaks dripping with Spanish Moss, the thrill of an occasional armadillo, and the warmth of the people in her community. She has just completed the installation of the smallest museum, inside a bathroom. It's called the Loovre and can be found in the historic downtown of Brunswick, Georgia.
ED has a passion for pranks, especially when it involves photoshopping weird things into peoples' lovely photographs. She talks about Sasquatch, way too much, enjoys making soup, writing, sculpting, storytelling, and being of service. Her personal artwork deals mostly with mental health and the long journey she has taken through the detours of her own mind. Find ED on anything social @edhose or @edhosebathtubbandit. She is famous for "breaking into" peoples' homes, bathing in their tubs, and leaving a review. As one of the few certified Bathtub Connoisseurs in existence, the goal is to eventually fly around the world and critique the bathtubs of the finest hotels and spas in the world. "A girl has got to manifest!,"ED declares.
ED's portfolio, free coloring page downloads, as well as links to her shops for prints and merchandise can be found at http://www.edhose.com and her blog: http://edhosedrawingconclusions.blogspot.com/ Her blog is full of warm, funny, and offbeat personal stories and occasional product reviews in which ED actually draws the conclusions she draws.