Writing journals make meaningful holiday gifts!
Welcome to Our Community!
Journaling is a powerful practice that helps us open our heart, gain clarity, harness creativity and tap into the innate wisdom within us. The ideas and insights that are revealed through reflective writing can be an extraordinary catalyst for positive change in ourselves, our relationships and, by extension, the world around us. Purpose Journal by Purpose Journey® provides a supportive community for individuals seeking growth, meaning and being a force for good. We're glad you're here!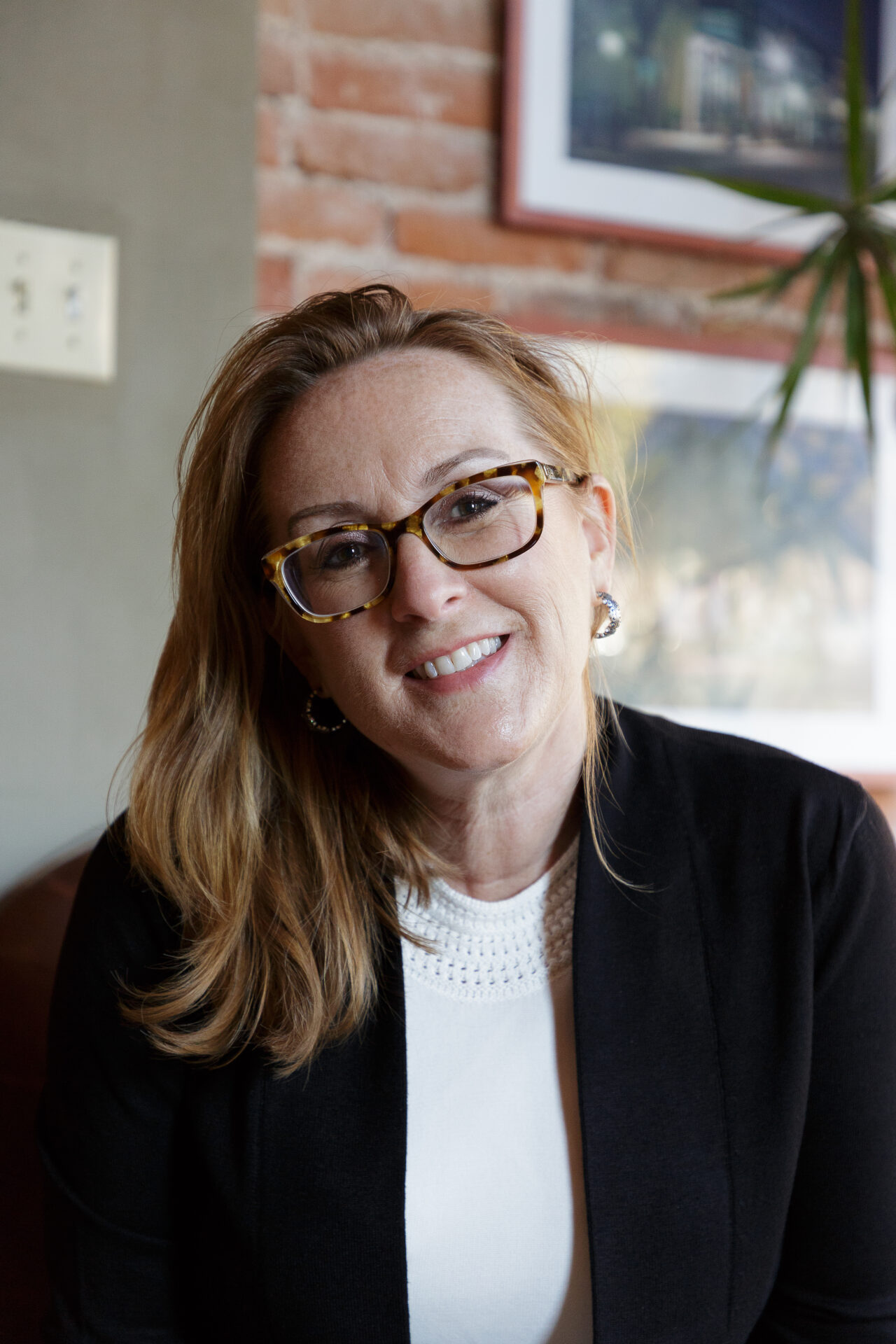 Lisa Gruenloh
Founder
&
Chief Vision Officer


In order to have a more significant impact, Purpose Journey® Founder Lisa Gruenloh is transitioning our Journal for Change® initiative into a not-for-profit organization. Journal for Change® has received its 501(c)(3) approval and is working toward an official launch in Winter 2022-23.  Purpose Journey® will continue to support Journal for Change® along with many other individuals and organizations.
The purpose of Journal for Change® has always been to make a positive difference by bringing the transformational practice of journaling to more people, organizations, and communities through our outreach and philanthropy efforts. As a company, we've donated thousands of journals to youth programs, nonprofit and children's hospitals, recovery programs, domestic violence shelters, leadership programs, and more. In addition, we share journals as an expression of gratitude and support to veterans, first responders, frontline healthcare professionals, and others who generously serve and sacrifice to make our communities and world a better place.  
Along with journal donations, we work directly with non-profit leaders and program directors to offer workshops on effective journaling practices that support growth, well-being, meaning, and success - all facilitated by certified coaches and subject matter experts.
Journal for Change®(JFC) is seeking individuals and organizations who share our passion for this mission and want to contribute to the exciting foundation. Specifically, JFC is talking with coaches and subject matter experts who would like to be considered for the content development and delivery team, as well as financial supporters who can support as Founding Patrons. Please contact Lisa at lisa@lisagruenloh.com to learn more and explore collaboration opportunities. Thank you for your interest in making a difference!